Auto Insurance
Low cost Texas general auto liability policy quote.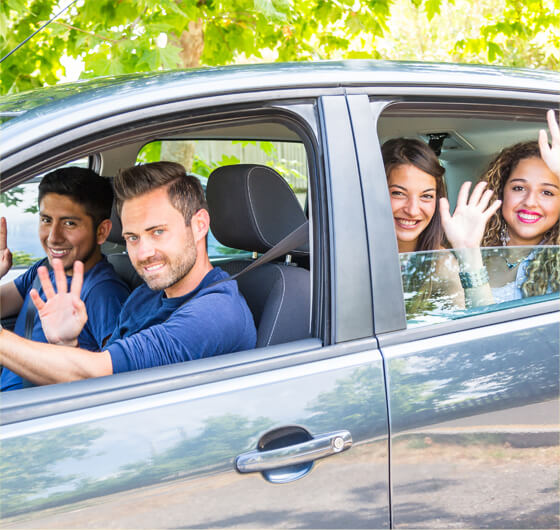 Auto Insurance Austin
Texas law states that a person may not operate a motor vehicle in this state unless financial responsibility is established for that vehicle. This can be established by purchasing an auto liability policy. The law requirements are $30,000 per injured person, $60,000 for everyone injured in an accident, and $25,000 for property damage (30/60/25). TexasSure is Texas' insurance verification program. With this, law enforcement officers and state users now have real-time immediate access to insurance information at their fingertips. At EZ Insurance we make it easy to obtain the coverage you need. Purchasing auto insurance should be easy. Contact us today to speak with a licensed agent and get instant coverage.
Auto Insurance Quote
Get the lowest auto insurance rate in Austin, Texas from EZ Insurance Agency. Find out how we've provided the lowest auto insurance rates in Austin for over 20 years. Get Insured today, select one of our cheap low rate insurance policies.
CONTACT US WITH THE FORM BELOW