Home Insurance Quote
Free quote for Homeowners Insurance, Renters Insurance, Condo Insurance, Mobile Home, and Manufactured Home.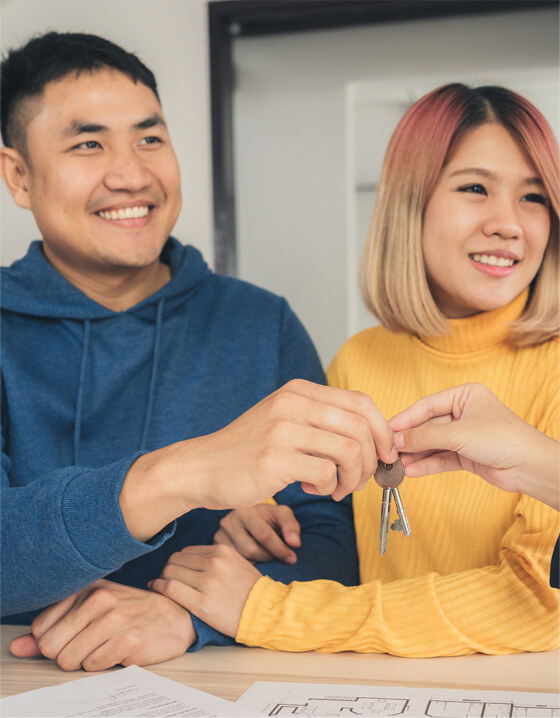 Home Insurance
Looking for Home Insurance?
EZ Insurance is not just an Auto Insurance Agency.
Whether you are purchasing a new home or renting a new apartment, our top priority is to insure that you and your family have the proper protection from any unforeseen events in the future. For homeowners purchasing home owners insurance, or home insurance, means buying protection for both the inside and the outside of your home.
Our service commitment means working with our customers and offering responsive and knowledgeable service beyond the sale. It means to help ensure your peace of mind through personal attention and financial protection.
We now offer some of the lowest rates you will find on home insurance to protect your house and your belongings.
Shop both, low rates, and great coverage.
Homeowners Insurance
Renters Insurance
Condo Insurance
Mobile Home / Manufactured Home
If you have questions about what kind of home insurance coverage you need,
give us a call at (512) 444-4040
CONTACT US WITH THE FORM BELOW