Commercial Insurance
Get a quote for Commercial Auto / Business Auto, General Liability, Bonds, Workers Compensation, and Commercial Property Insurance Coverage.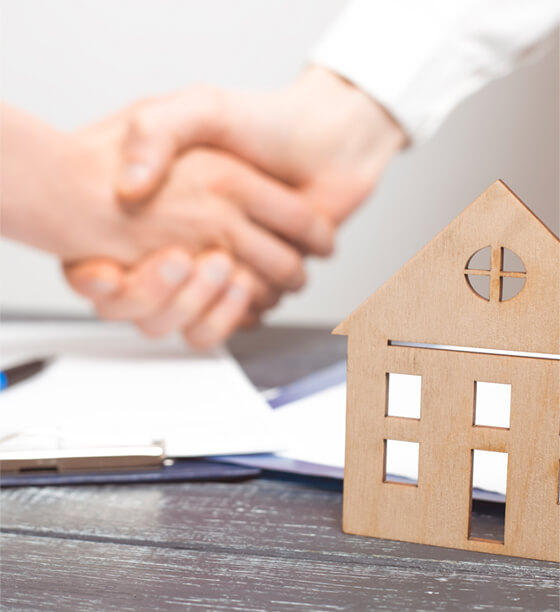 Commercial Insurance Austin
Commercial Auto / Business Auto
Our commercial lines agents can assist you with all your commercial insurance needs. Did you know that your personal auto policy may not cover you for claims made during the course of business? Allow us to customize a policy that protects you and your business. Our top rated carriers offer a wide range of commercial auto insurance programs to fit the needs of any small business operation. Whether it's for passenger autos or heavy trucks, we can help. General Liability Certain business professionals, such as contractors, are required by their customers to carry business insurance or general liability. We offer very competitive rates, as well as EZ payment plans, and up to a 15% discount if you have both commercial auto and general liability.
Commercial Auto / Business Auto
General Liability
Bonds
Workers Compensation
Property Coverage
COMMERCIAL INSURANCE
Get the lowest auto insurance rate in Austin, Texas from EZ Insurance Agency. Find out how we've provided the lowest auto insurance rates in Austin for over 20 years. Get Insured today, select one of our cheap low rate insurance policies.
Contact us with the form below