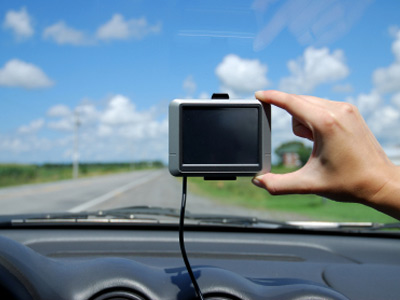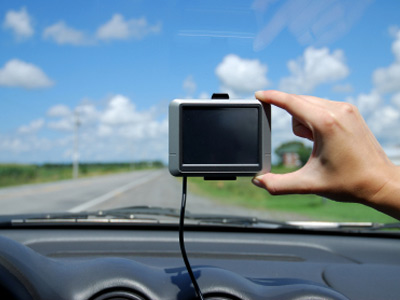 Remember the days of pulling over to the side of the road to consult a folding map filled with a confusing tangle of highway veins and city names? Or the patience-trying process of attempting to fold it back up into anything neater than a crinkly wad? If you're under the age of 30, you probably don't – and for the rest of us, those days are happily in the past. Thanks to GPS technology, we now have a world of maps at our fingertips, instantly. Not only are GPS devices much more accurate than printed maps as they are updated on a daily basis, they also save time and are safer for drivers as they offer hands-free guidance without having to pull over. Although many people use the 'maps' feature on their smart phones, these apps are not usually as accurate or speedy as a GPS system. Additionally, having to look down at your smart phone can be dangerous while driving, or illegal in the case of cities with 'hands free' laws.  If you haven't considered a GPS system for your car, check out these 4 highly rated systems.
Garmin Nuvi 3597LMTHD: This GPS has a 5 inch screen and responds to voice command, meaning you never have to worry about typing in a destination. The GPS guides you verbally, step by step.
TomTom – VIA 1515M: Offers a lifetime of automatic traffic and weather updates, and provides precise, advanced guidance down to which lane you should be in. Chargeable battery lasts 3 hours, and can be charged in-vehicle.
Garmin nüvi 2597LMT: With automatic re-routing should you veer off course, this GPS is extremely smart. It also comes equipped with voice recognition and real, birds-eye view photos of intersections to help you determine what to be on the lookout for as you drive. The Garmin nüvi 2597LMT also comes with Bluetooth technology so that you can make hands free phone calls should you need to.
Magellan – RoadMate 6230-LM: This Magellan GPS not only provides excellent voice instructions to help get you to your destination, it comes with a "dash cam" that records your travel! It also offers parking assistance to help you find lots and garages, perfect for downtown destinations.
We're big fans of any technology that can help lower accidents and help people drive more safely, so we hope you'll consider a GPS for your or a family member's car.